HIGHLY EFFECTIVE AND
COMPETENT PROPERTY MANAGEMENT
GET IN TOUCH WITH US NOW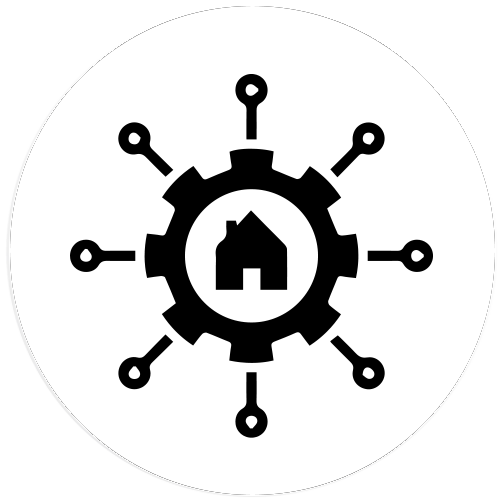 Property Management problems?
Property sitting vacant?
Burdened by rent collection?
Worried you won't find the right tenant?
Tired of 3 AM maintenance calls?
Exhausted from getting repair bids?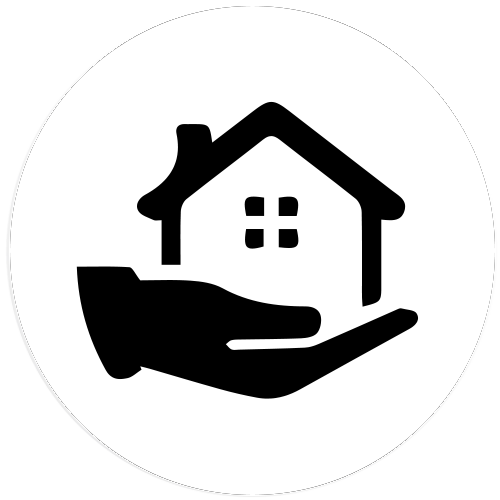 We have the solutions:
Expediting application & lease processes
Effective, thorough rent collection
Tenant screening & selection
Schedule of maintenance and repairs
Management and fair negotiation of solutions
Managing mansions, buildings, and estates requires considerable effort.


Home Solutions is here to ensure the impeccable upkeep
of your properties!
Leave your property in safe hands
Property Maintenance and Repairs
|


Property Inspections

|

Tenant Communication and Issue
Resolution

|

Legal Compliance
Home Solutions Property Management Is a full-service residential real estate company.
We offer our customers professional assistance with buying, selling, renting, investment portfolios as well as property management.
At Home Solutions, we enhance your personal real estate ventures by offering personalized concierge-like services, exclusively designed for you.
Tenant Screening and Placement
Rent Collection and Financial Management
Lease Agreement Management
Financial Reporting and Analysis