Home Solutions Property Management can maximize your income, reduce your risk and protect your investment. A big part of success in real estate, and in business in general, means forming the right types of alliances. Alliances increase strategic positioning and are used as a method to increase strengths, helping those parties involved reach their goals more efficiently and at a much quicker pace. At Home Solutions Property Management, we are committed to this philosophy. In fact we built our name on it. Listed below are just a few of the advantages of working with the professionals at Home Solutions Property Management.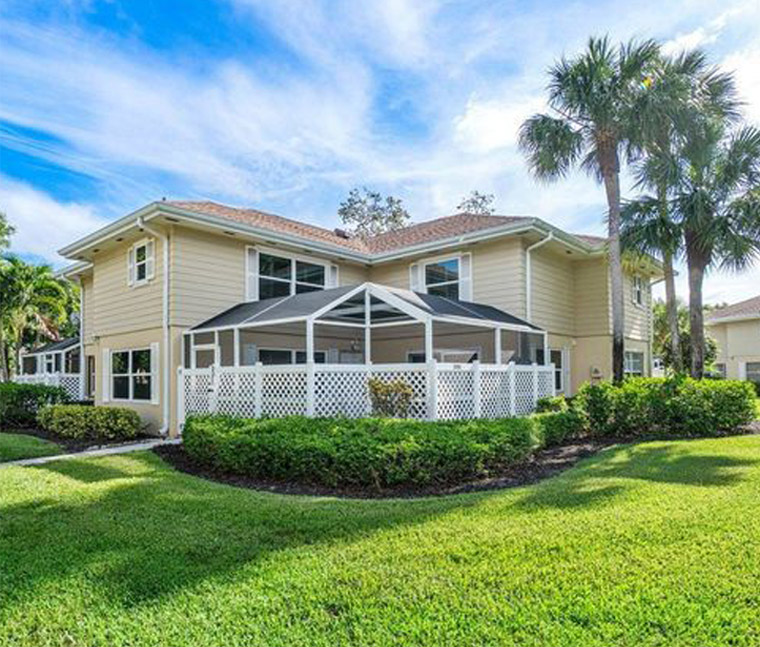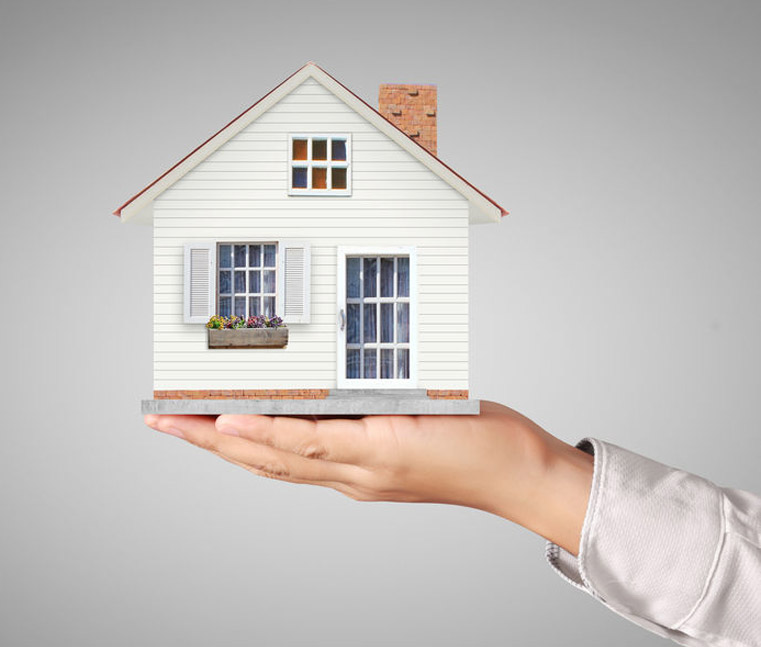 Comprehensive tenant screening & qualification – One of the most powerful ways to reduce late rent, problem tenants and evictions is through proactive tenant screening. All prospective tenants will be screened using a qualified tenant screening program. Home Solutions Property Management?s screening process is one of the most comprehensive in the nation, including eviction, criminal, rental, credit, work history and more.
Efficiency through property management software – Property management software is a cost saving tool for a rental investor owner. It provides accurate, efficient tracking of rents collected, late rents, vacancies, maintenance costs, and more. AppFolio is the software of choice for our company, and it separates itself from other accounting programs because it is designed around rental properties. While off-the-shelf accounting programs may provide other property management companies with a balance sheet, profit and loss statement, aged receivables and other financial reports, they do not include property-related reports such as a rent roll, vacancy listings or lease expiration reports. AppFolio combines modern accounting and property management features to provide our team, and you, with an all-inclusive solution. This enables us to provide you with a wide range of detailed reports upon request that will better enable you to track the performance of your investment.
Easy communication
Available by telephone, fax, mail, email, or personal appointments our team is always ready to assist you.
Experienced service personnel
As part of our team?s Certified Property Management Expert training, we received specific training to better monitor the work of vendors and also to implement our preventative maintenance program.
Detailed property inspections
Detailed property inspections – We can provide, as a special service, written comprehensive inspection reports including photos or video of your property during tenancies and after.
Owner friendly management agreement – No restrictive clauses, no hidden fees for services, no difficult termination clauses. Just an easy to read and understandable Management Agreement.