4 Tips for Sellers to Seal the Deal
You want to get the best price for your homes as quickly as possible. Who doesn't? But how do you entice prospective buyers to seal the deal? Impress potential buyers with these four well-researched real estate tips, and you may impress yourselves with the results.
A correctly priced house is the key to selling a home. Buyers will be looking for a home to meet their price point and includes their top priorities. In most cases a home listing becomes stale due to improper pricing. A house priced too high may miss potential buyers, which costs time and money. And of, course, you don't want to price yourself so low that you lose money on the house. You want to seal the deal.
A home in an excellent location sells quicker and for more money. Home buyers seek quality of life in a neighborhood: parks, community pools, gyms and supermarkets close to home. Properties close to mass transportation, highways and fewer traffic zones save time, and they can add a lot of lifestyle convenience. This goes for future resale value, too: a home located a block from a noisy train station will have lower resale potential than one two blocks from a school and park.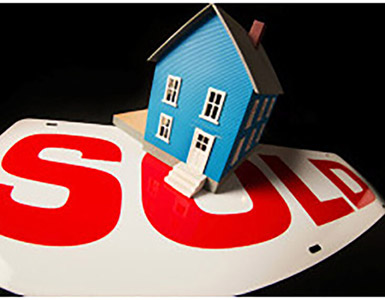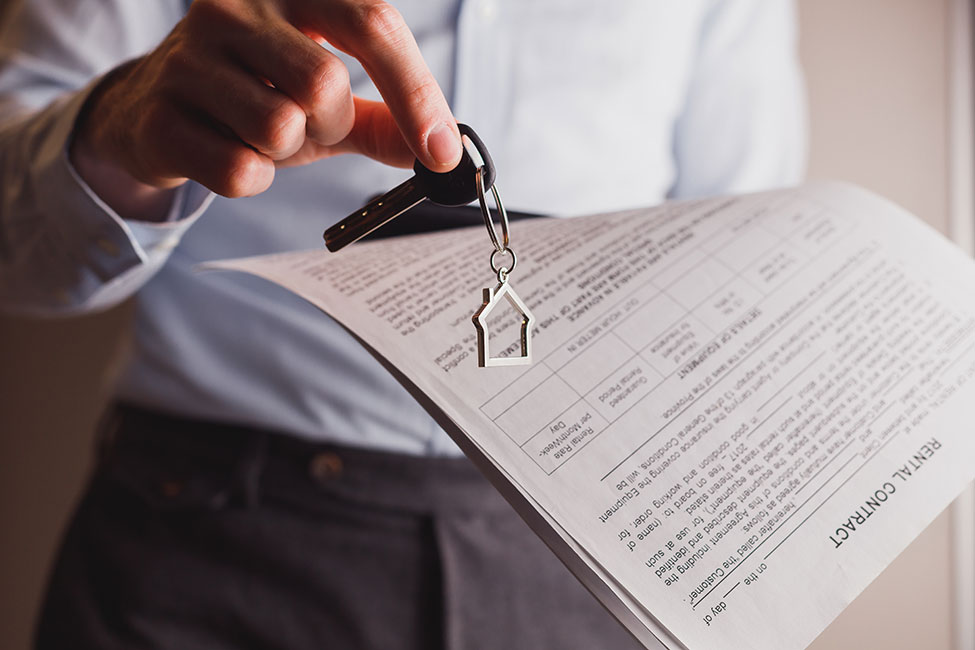 This is the time to spruce up your house to seal the deal. Odd jobs you've put off: do them now. Fix the damaged door hinge, the chipped light switch, and the paint on the garage door. You don't want a picky buyer to pass on your $300,000 home because they were put off by a spot of peeling paint that made them wonder if anything else is less than tip-top shape. You want to seal the deal instead by doing the little things.
4. Make your home welcoming
Sellers need to present a welcoming atmosphere. This is the best opportunity to showcase the qualities of your home for home buyer viewings so you can seal the deal. Clean up the yard as much as possible. Purchase a nice welcome mat and some potted plants to place around the entrance to the house. If your REALTOR® makes suggestions for staging the home interior—de-cluttering, moving furniture, maybe painting a wall—heed them. They know what's selling. And they want no less than that for your home, too. All sellers want to be able to seal the deal quickly, so that they can move on to their next experience. Following these quick sellers tips can help get that done sooner, rather than later.
Updated from an earlier version by Susan Wellish