Resident Handbook
Thank you for choosing to rent a property through us. We are a property management company that leases and cares for homes for a wide variety of property owners. The following information will be useful to you during the time you reside in one of our properties.
Issuance of Keys
Keys to your property will be issued on the day you are entitled to occupancy the premises. All deposits and rent monies due must be paid prior to issuance of keys.
If you require keys to be issued at a time other than outlined above, you will be charged a proration of the rent for the days that are not included in the original rental agreement.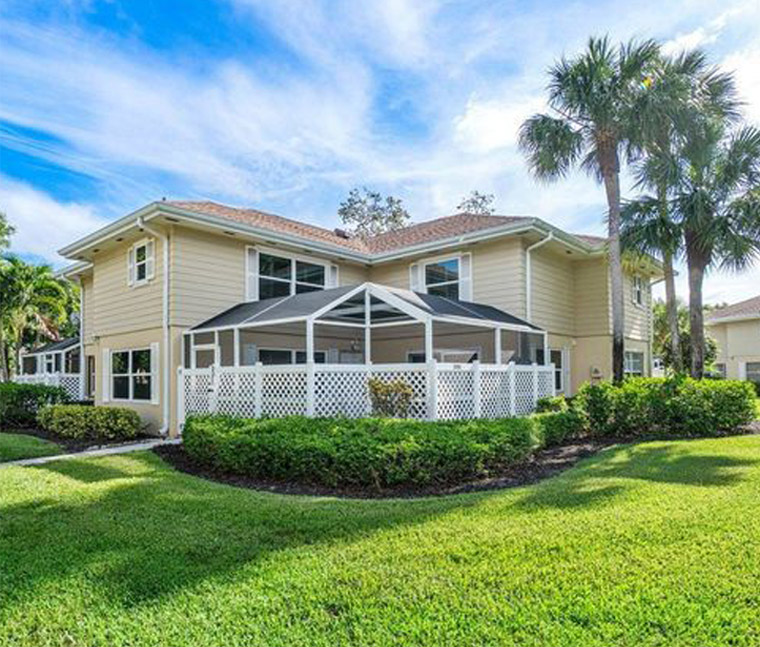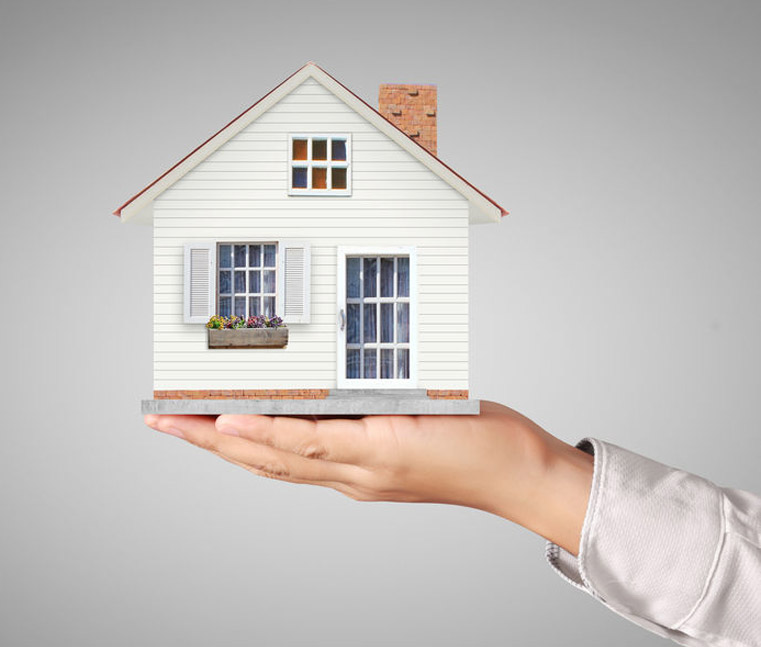 Moving In
We have made every effort to have your home in good condition for your arrival. At the time of move-in, you were provided with a Move-In Inspection form. You should complete this document and return it to our office within seven days following the signing of your rental agreement. The Move-In Inspection form is for your protection. You should list any pre-existing damage or deficiency in the property. We will utilize this form when we conduct the move-out inspection when you vacate the property. It is therefore in your best interest to carefully complete the form. Should you believe it necessary, you are welcome to provide photos or other documentation.
Payment of Rent
In almost all cases, your rent will be due on the first day of each month in our office. Rent is posted based on receipt in our office not postmarked date. For your convenience we offer the service of debiting your bank account on the first day of the month. This service guarantees that your rent will be paid in a timely manner and you will not be charged a late fee due to a post-office delivery delay or a lost check. Rent can be paid online, by personal check or by money order/cashiers checks, we DO NOT ACCEPT CASH payments. Late fees are levied the day after your rent is due on your rental agreement. Our standard late fee is $100. WE DO NOT WAIVE LATE FEES.
Late Fee Policy
If your rent is received one or more days late you will be charged the late fee as set forth in the rental agreement. Your rental agreement states that rent, late charges, and other legitimate charges will be posted to the resident account. Payments received are applied to the oldest outstanding charge first. Meaning, if there is an outstanding charge on your account when your rent is due, payments will be applied toward the outstanding charges first and then toward the current rent charge. If the payment is not sufficient to cover past due charges as well as the current rent charge, your current rent will be short. If the rent is short you will incur a late charge. To avoid late charges be sure to pay all rent, along with any charges posted on your account, by the time your current rent is due.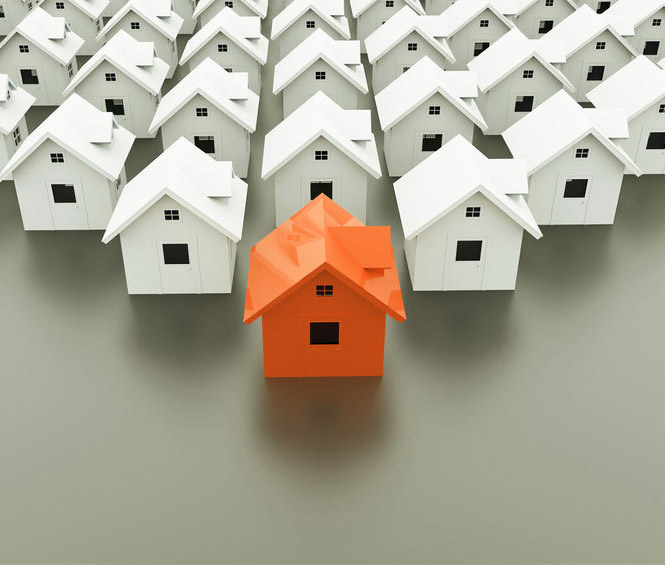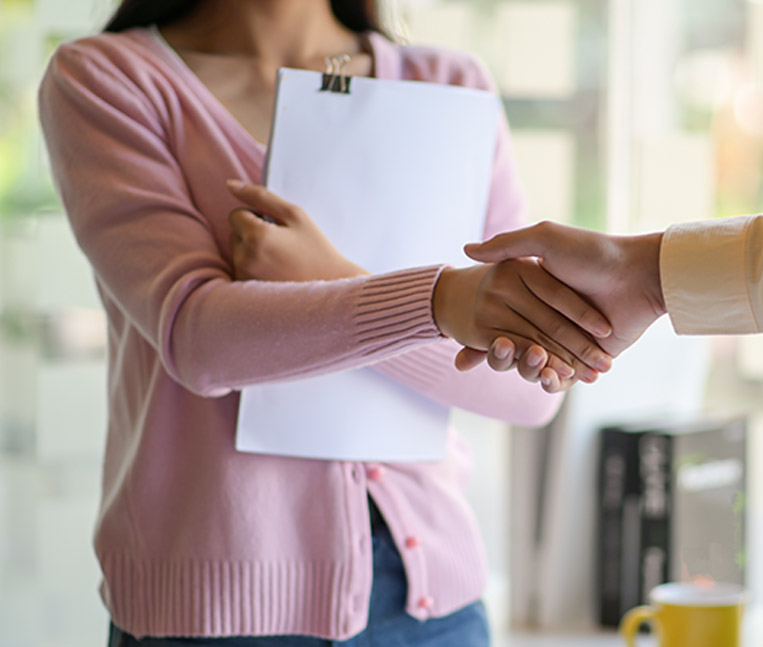 Returned Checks
Your rental agreement states the amount you will be charged for each returned check. Our current fee is $35.00 for each check returned. You will be charged this fee even if the check clears upon re-submission to the bank. In addition, if the returned check is for payment of rent, you will be charged late fees through the date the check clears the bank or until you provide certified funds to pay for the returned check. Depending upon the date the check is returned, you also may receive a three-day notice of non-compliance with your rental agreement.
Deposits
When you signed your rental agreement, you gave us a deposit to cover any potential damage to the property, cost of cleaning at the end of your residency, or unpaid rent. YOUR DEPOSIT MAY NOT BE USED AS YOUR LAST MONTHS RENT. Should you have any questions in regards to how your security deposit is handled, please refer to the Florida Statute 83.49.
Generally, at the time of move out, we want to receive the property clean and in the same condition as when you moved into the property. We understand that normal wear and tear is to be excepted. We do require that all carpets be professionally cleaned. Please contact our office if you require a reference for a qualified company to do this work.
Maintenance
Maintenance and repairs are generally the items of most concern to our residents. For maintenance emergencies, please call our office at (954) 545-3027. After hours please call our emergency number (954)537-1635 and leave a message with a brief description of your emergency.